We organise and propose interesting activities on the beautiful island of Thirasia so that you can truly feel its unique energy and make your holiday more enjoyable.
Our hosts will provide you with all the necessary information for every available activity on the island. In addition the excursion can be organized for you in order to facilitate your holidays.
Check out some of the excursions we can design for you
Volcano Cruise
One of the most enjoyable daily activities is the cruise to the volcano around the island of Santorini. There you will admire the beauty and uniqueness of the Santorini volcano and a magical sunset.
We organize this excursion with our own boat so that you can choose the time and points you want to visit.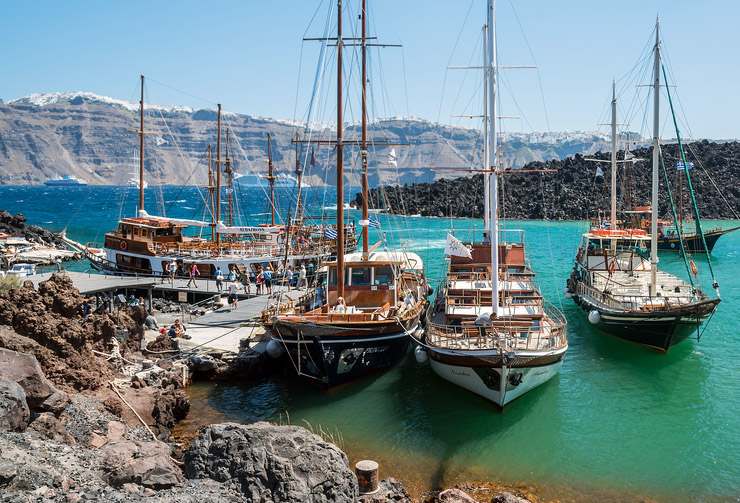 Hiking on Thirassia
If hiking is among your interests then there is definitely no better place than Thirassia to enjoy it. Walking on this stunning island you will have the chance to enjoy nature away from the city noise, relaxing in this terrestrial paradise! Definitely a unique experience!
The volcanic nature of Thirasia has given her a unique environment that has influenced all the beaches of the island making them totally different from anything else you can find in the whole of Greece.
Black Riva Beaches
The black beaches of Riva and Kaminia are the most representative beaches of the island, reminiscent of lunar landscapes, thanks to its volcano and its action.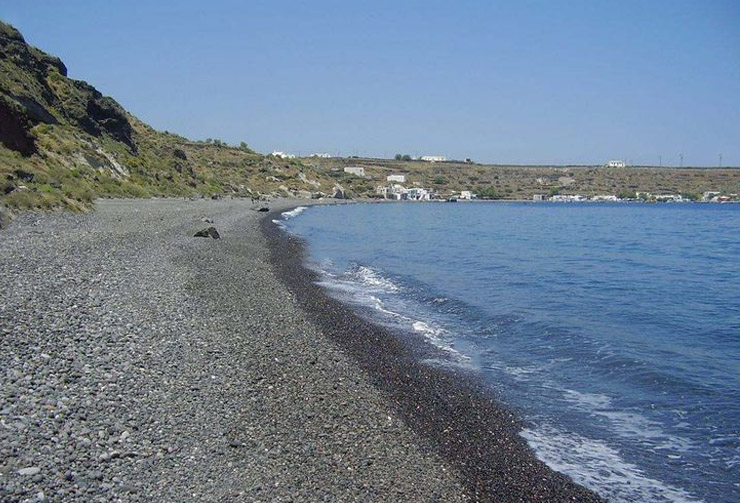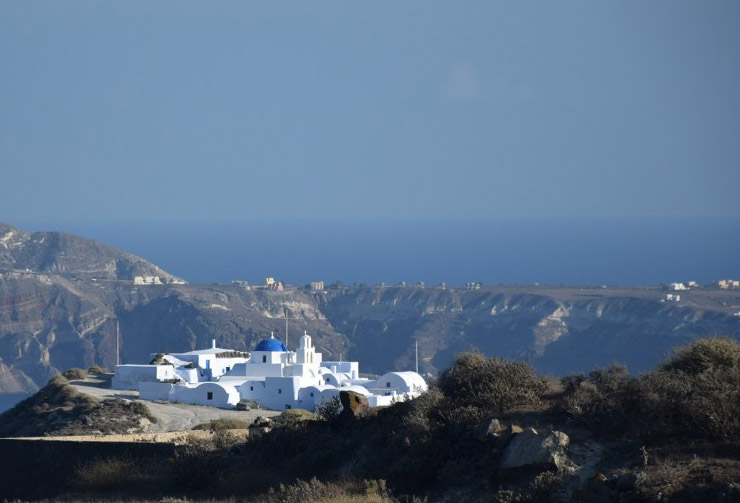 Monastery of Koimisi
In the monastery of Koimisi you will have the opportunity, besides the unparalleled beauty of the landscape, to visit the prehistoric settlement where there are rich finds such as masonry, pottery and stone tools.
The prehistoric settlement, probably fortified, was built on terraced terraces. It is situated on the top of a hill around the monastery of Koimisi, in the center of a valley, which before the eruption was united with the islet of Aspronisi and Thira.
Day trip to Santorini
If you want to enjoy a day trip to Santorini, look at the choices of our Fantasea Travel office in Santorini.
Daily walk to all sights with luxurious mini van.
Day Tour to the famous wineries of Santorini.
Helicopter ride over the Volcano.