Our Promise
Pleasing our guests the best way.
Luxury Redefined.
Thirassia Paradise suites. Summer Paradise
Our guests will have the opportunity to enjoy exceptional comforts and relax away from crowds and noise while enjoying the magnificent sunset and the caldera view. The beach is right in front of our suites where you will enjoy the crystal blue Aegean waters!

Trusting the Numbers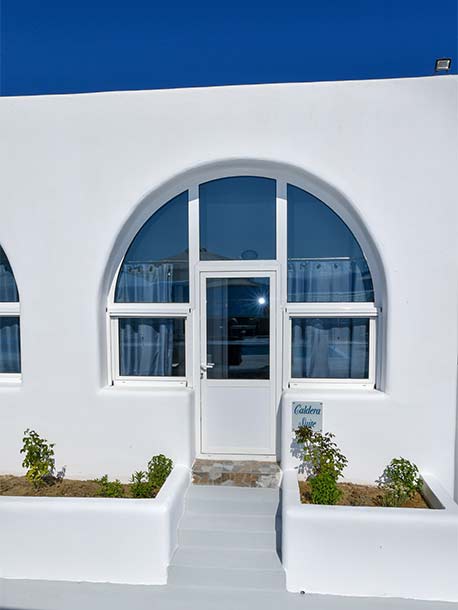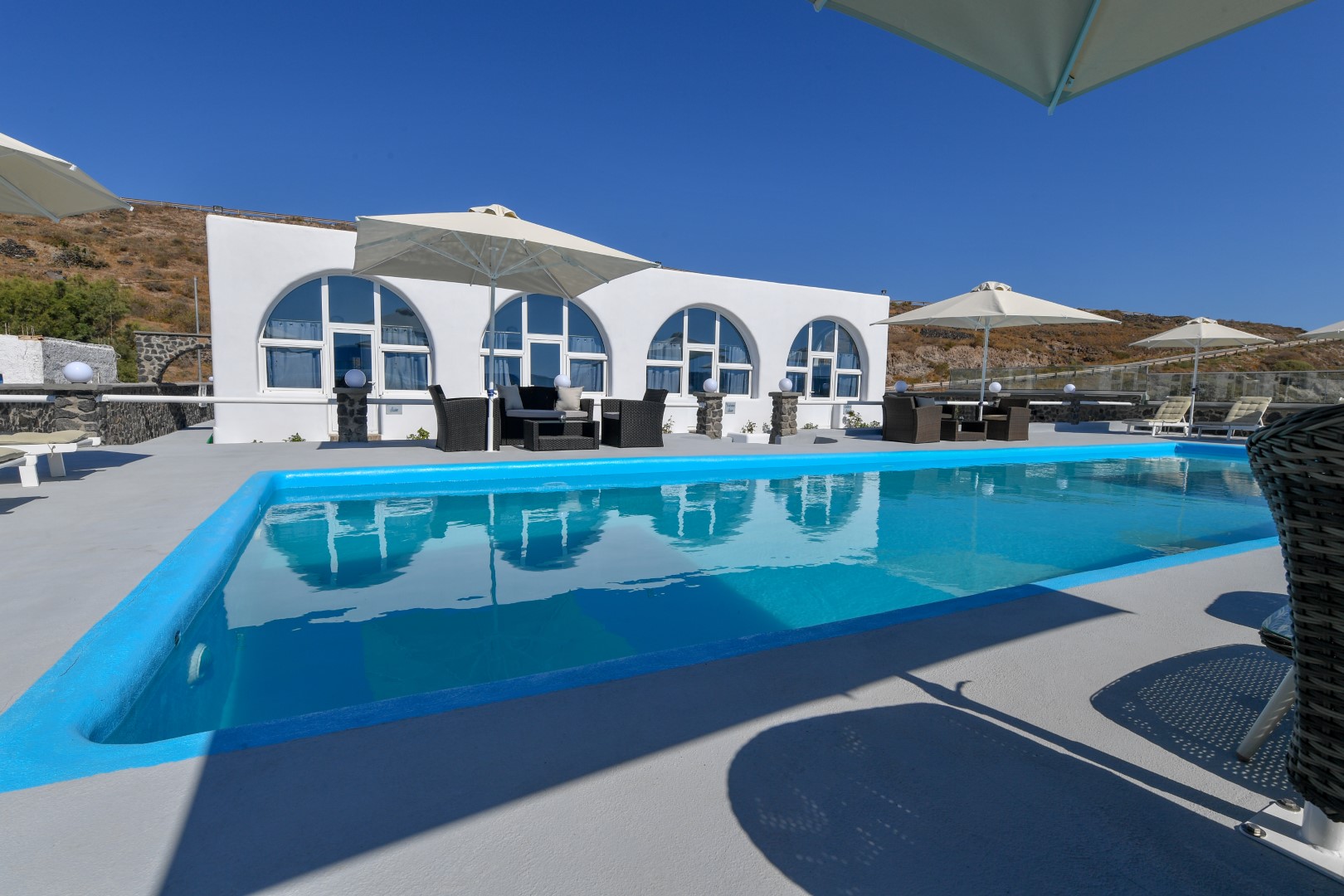 Four(4) Luxurious Suites
Best view of Aegean Pelagos
On this unique island, in the harbor of Riva (or else Agia Irini) we created an amazing complex of suites, THIRASSIA PARADISE SUITES. These are 4 luxurious suites with stunning views of the Aegean Sea, which will provide you with an unforgettable and quality stay. Located next to the beach, they are fully equipped, 50 m² in size and can accommodate up to 5 people while at their doorstep exists a lovely swimming pool with deep and shallow water.
You will be transfered to Paradise Suites with our owned van the same that you can use to explore the island in our proposed excursions. Petros and Antonia will be your hosts and they will be there to serve all your needs.
Thirassia suite
Santorini suite
Volcano suite
Suite Caldera
The four luxurious suites that make up our complex are 50 m² each, fully equipped to ensure you a comfortable stay.
It is an idyllic retreat that expresses absolute luxury, tranquility and privacy.
Its name is due to this beautiful island, which can only be characterized as a terrestrial paradise.
How to Get Here
Thirassia is connected to Santorini
From Amoudi 5 min boat trip to riva
From Athinios 35 min ferry boat trip to korfos
From Airport  to ammoudi the cost is 40€ with a taxi
Athinios has a Ferry and a meeting point for our visitors at Kalogeros cafe located there.
We can also transfer you with our private boat.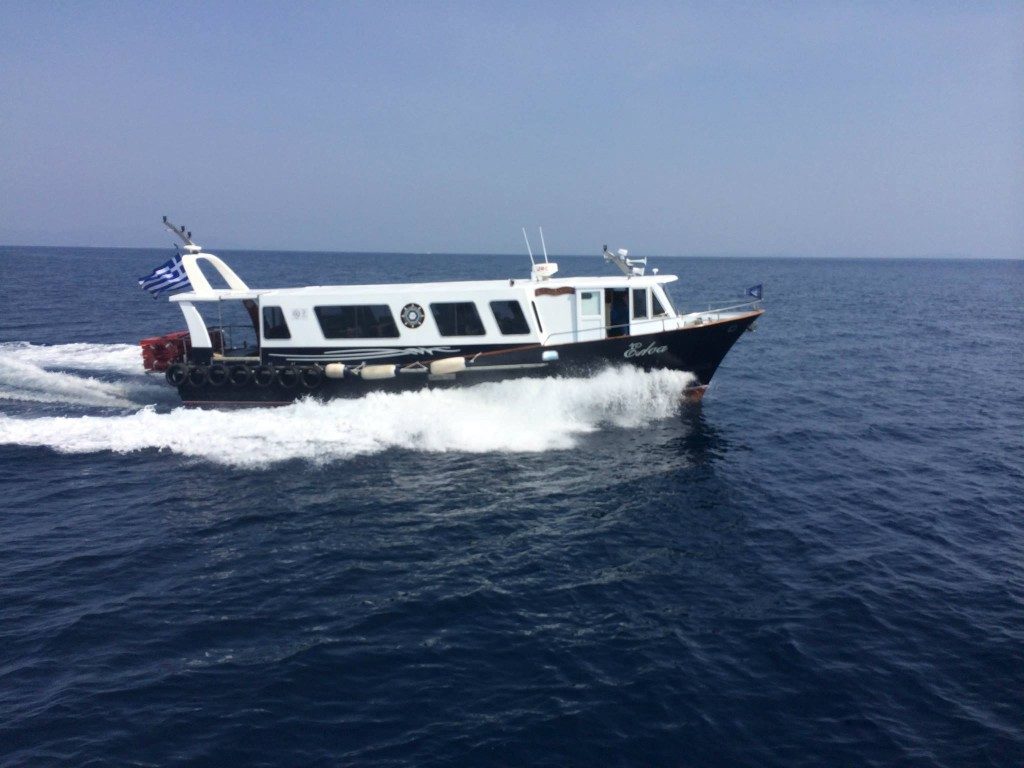 You are invited
Make a reservation now 

We'd love to hear from you!
Get in touch with us
Our Location
Thirassia
Agia Eirini 847 02
info@thirasiasuites.gr
+30 6979 710 682